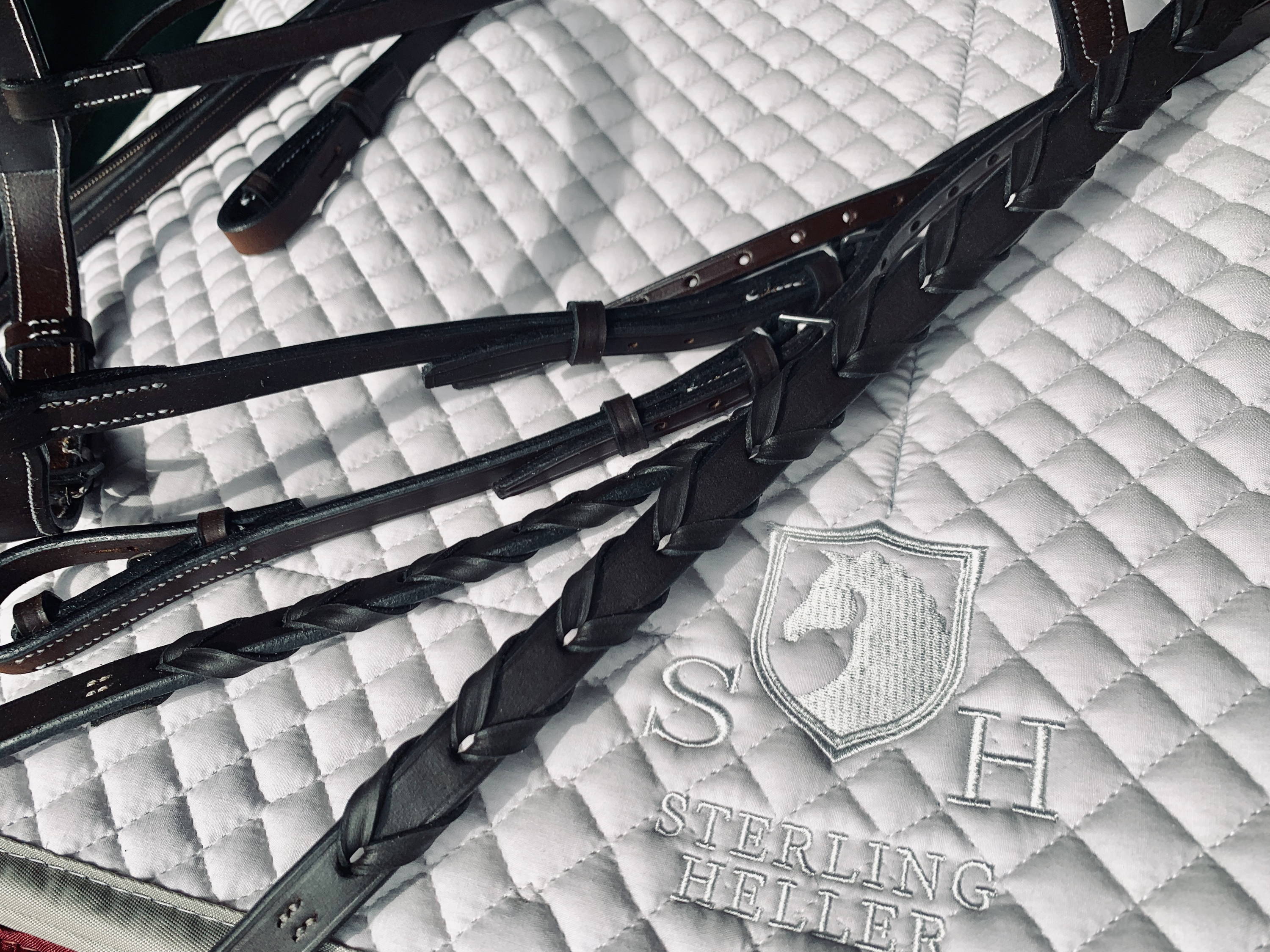 Having developed the most technologically patented advanced gel matrix in the world, our mission is to develop products that improve well-being, comfort and quality of life for both horse and rider.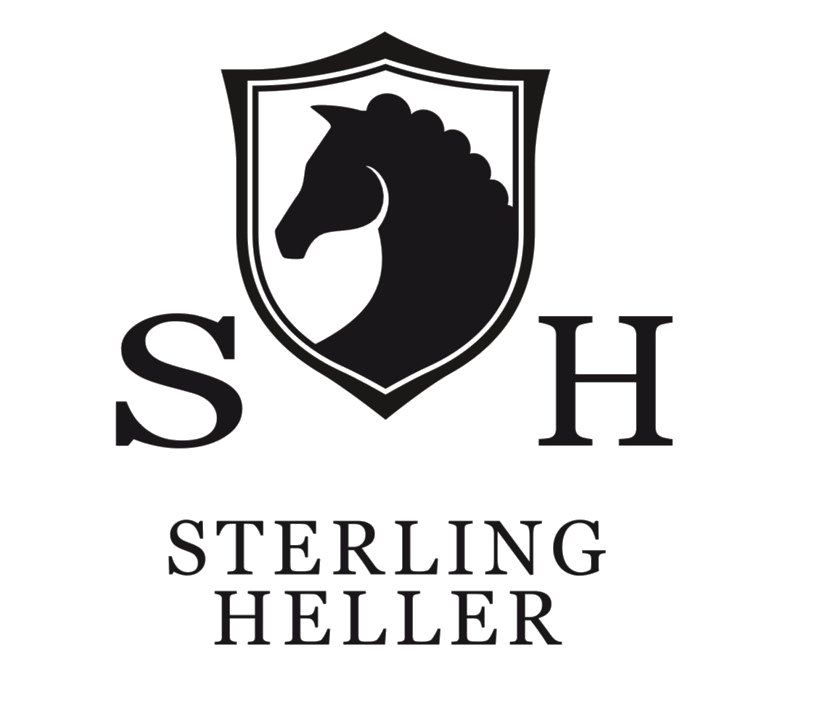 Sterling Heller is the manufacturer of premium line of equestrian gel products synonymous with superior quality and unparalleled protection. We utilize the same Impact Gel technology that has delivered optimal performance in Western disciplines for nearly twenty years.  
​
Our English line instills the same confidence and brand loyalty from existing consumers and our purpose now is to expose new markets to the science that makes ours the best saddle pad on the market.