WELCOME TO STERLING HELLER
YOUR ULTIMATE IMPACT RESISTANT ENGLISH SADDLE PAD
---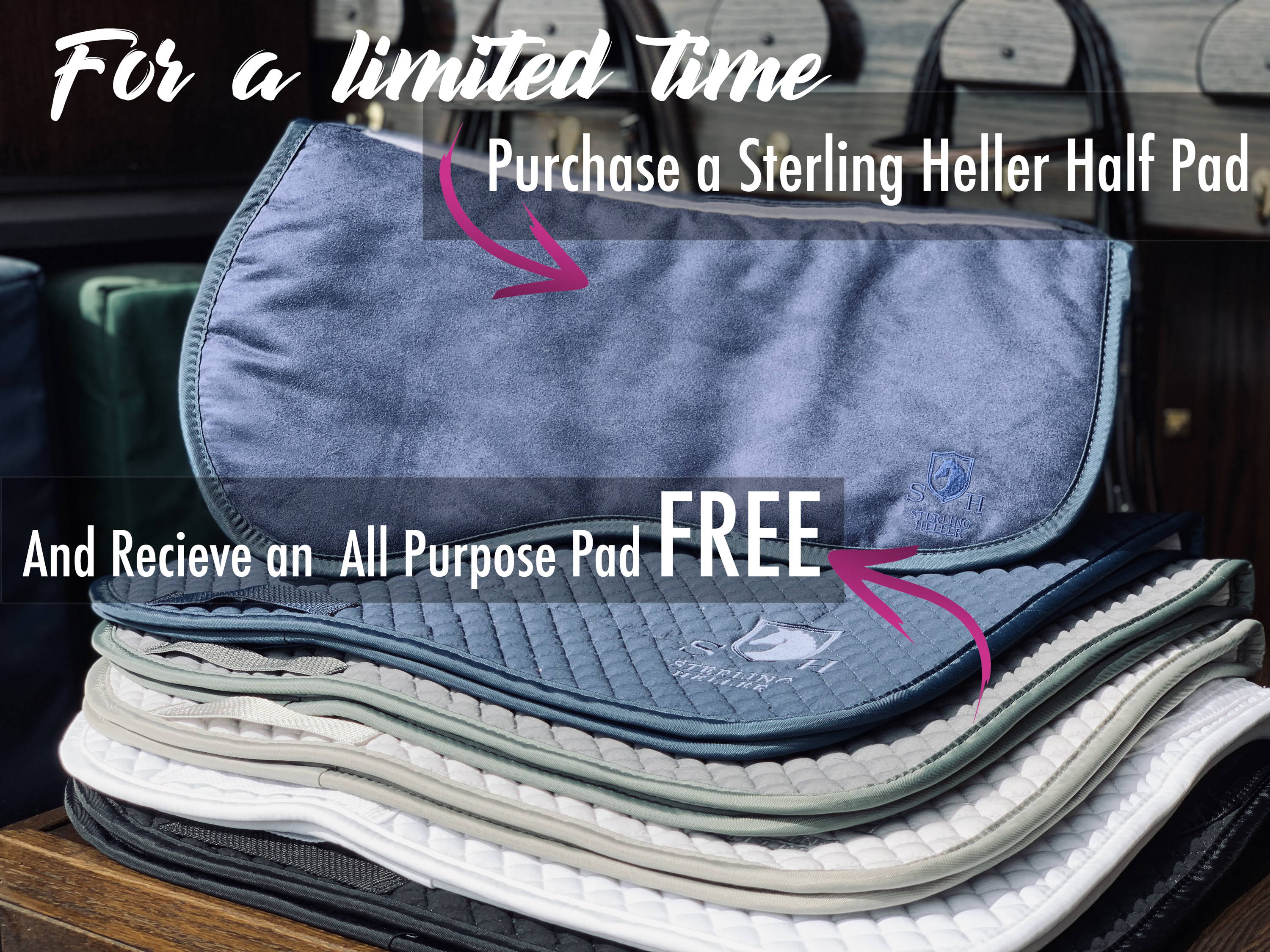 ---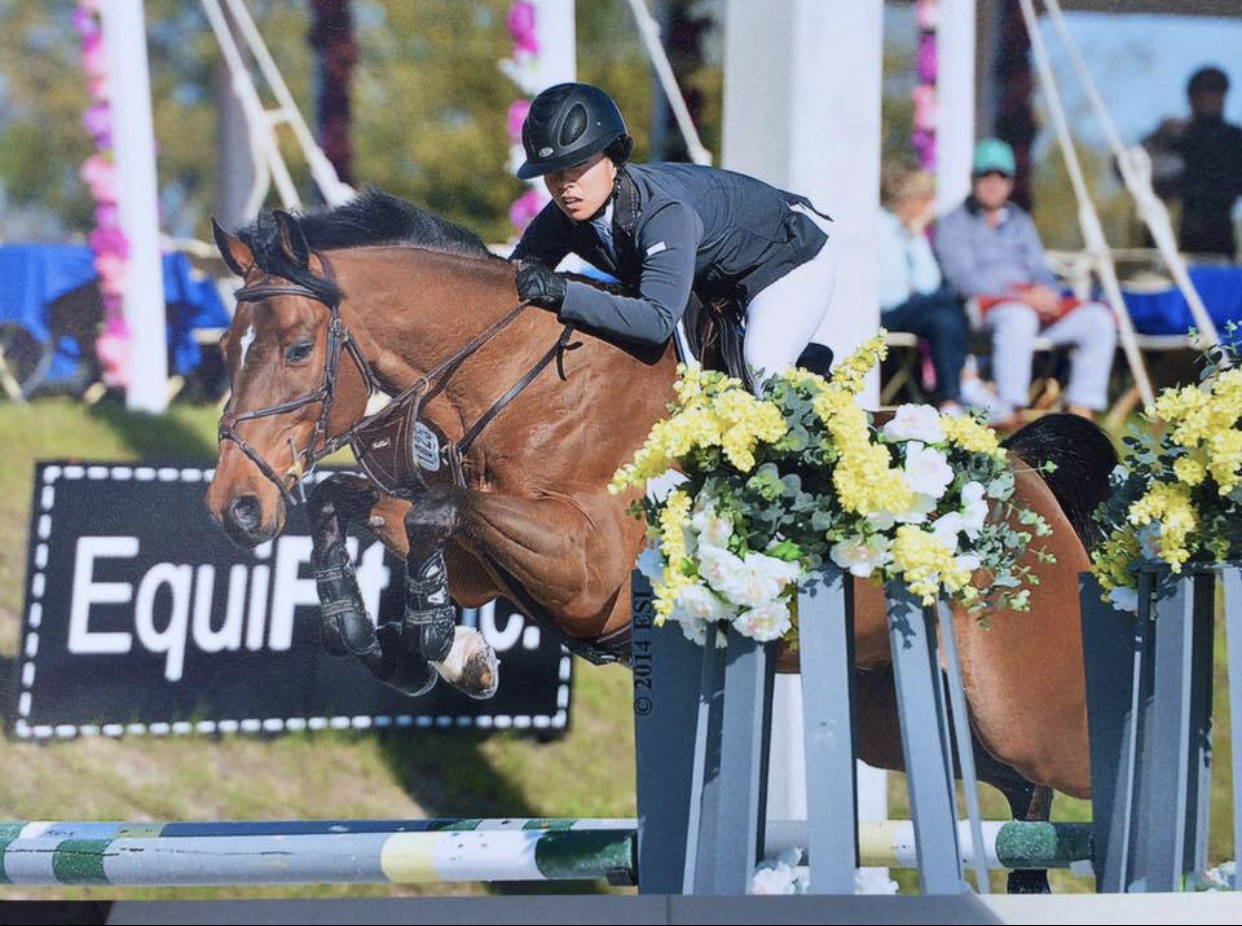 YOUR PERFECT FIT
High performance, Equestrian

protection

for you and your horse
---
Our high impact reduction system minimizes inconsistencies in the fit of your equipment, resulting in better contact between the saddle and the horse's back. This cross-link technology, developed in NASCAR, allows any saddle to have perfect conforming fit.
---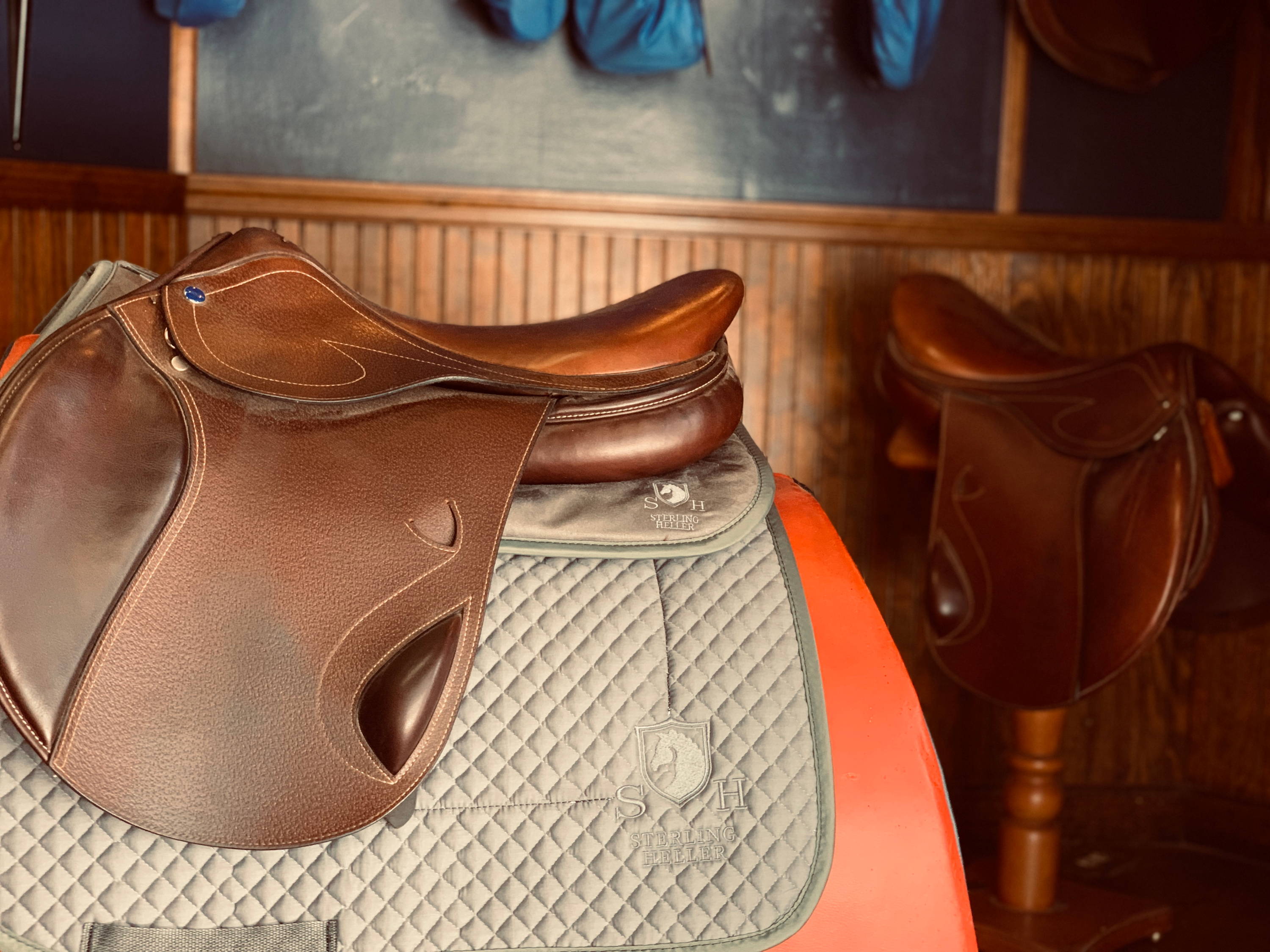 SO INNOVATIVE - IT'S PATENTED
---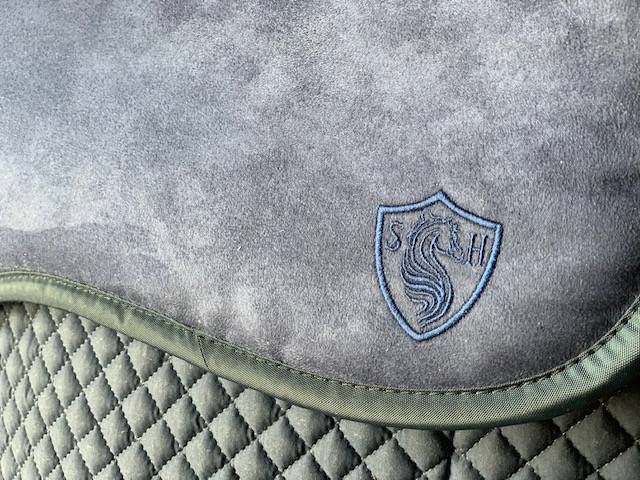 SHOCK ABSORPTION
Our patented Sterling Heller Gel dissipates energy laterally through the gel and away from your horse's back. Similar to ripples on a pond, energy radiates outward, not downward, protecting your horse from weight, pressure and pinch points.
TEMPERATURE RESISTANT

Sterling Heller Gel ​conducts heat throughout the gel and maintains its physical characteristics from -40F to 250F. It provides critical protection, even in extreme temperatures.
ANTIMICROBIAL

The surface of Sterling Heller Gel is inhospitable to the growth of bacteria and fungi. Testing has indicated a 100% inhibition to both types of microbes.
ENVIRONMENTALLY FRIENDLY

Sterling Heller Gel is an inert, non-toxic material made from soybeans and does not require high temperature or pressure during manufacturing.
---
MINIMIZES HEAT AND SHOCK FOR YOU AND YOUR HORSE
---

Sterling Heller's Impact Gel Technology offers critical protection through the movement of shock, weight, and heat laterally through the gel. This creates an unprecedented energy absorbing fit resulting in high performance and protection for you and your horse.

Handcrafted in the USA Durable with high quality materials

Impact Gel Gel Technology removable bladder inserts

Flexible with even pressure point distribution

Superior Ultra Suede Material

Machine Washable

---
---